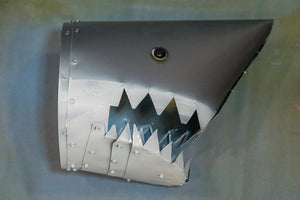 Each item is handmade. Item image is an example of this artist work for this particular item. When you ordered a Bot it will have slight variation due to production.
Standard bots are approximately 15" length x 10" width

If you do not see a specific bot you would like, custom orders are welcome! Please call the gallery for assistance!